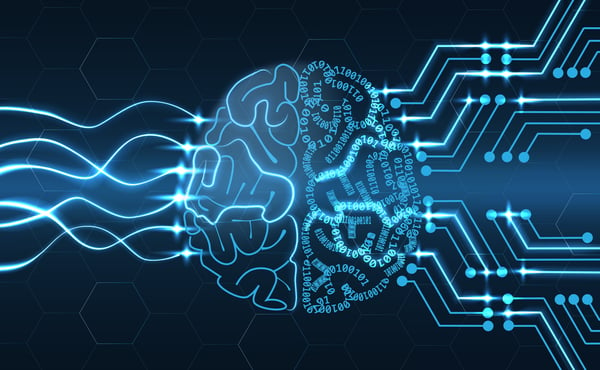 One of the biggest mistakes business leaders make is assuming what brought them success in the past (business models, core competencies, business processes, and tools) will continue to do so indefinitely.
Ask taxi companies if their business environment is the same as it was 10 years ago. The taxi industry relied on the same model since its inception but was upended overnight by Uber, Lyft, and other app-based ride-sharing services that provided more convenient transportation service at a lower cost, while also delivering a better user experience. Sure, taxi services still exist, but they're struggling in most markets where Uber and Lyft compete.
For decades, the print journalism industry thrived on a solid business model, with revenues driven, in large part, by display and classified advertising sales. The product (news) was day-old and delivered on bits of dead trees. The big impact for print journalism was the internet, which gave us free advertising and up-to-the-minute content delivery.
Today, consumers know the news long before the newspaper arrives on a front walk. As a result, many newspapers around the world are still trying to figure out how to operate profitably in our digital environment.
The point is, no company can afford to rest on its laurels. Enterprises need to be on the lookout for new technologies that can give them a competitive advantage or disrupt their entire industry.
One area forward-thinking organizations are exploring is artificial intelligence (AI), also known by the broader term "cognitive technologies." The question many ask is whether AI technologies will enable organizations to become market makers, relegating others to become followers or, even worse… extinct.
It's important to understand that companies investing in AI are motivated by the technology's expected benefits. According to the 2019 Deloitte Technology Trends report these benefits include:
Optimizing internal operations by automating manual processes

Optimizing external operations such as customer service, vendor relationship management, and talent acquisition

Enhancing current products and services by better identifying customer needs and market trends

Enabling better business decisions informed by algorithms that account for a larger number of variables

Assisting with product development and design

Freeing workers to be more creative by taking over tedious and repetitive tasks now performed by humans
In the context of business, these advantages can result in increased revenues, decreased costs, greater security, better regulatory compliance, and overall competitive advantage in the marketplace. That's why many companies, large and small are making investments in AI technology. These companies realize that under the right conditions, AI solutions can represent a significant return on investment and competitive advantage.
Given these facts, organizations would be wise to consider AI's role in their current strategic technology discussions. The incremental productivity and operational enhancements alone of AI applications that interact with legacy enterprise applications, make AI applications worthy of focus and exploration.
In the short run, AI's impact on organizational success may be questionable. However, in the long run, the utilization of AI may ultimately determine an organization's survival.