---
Whether it's for quick emoji replies or useful function key access, the new MacBook Pro Touch Bar provides the end user with endless possibilities to boost productivity. The OLED strip just above the new MacBook's keyboard provides a fully customizable touchscreen interface that changes depending on the context of the active application.
Courtesy: Apple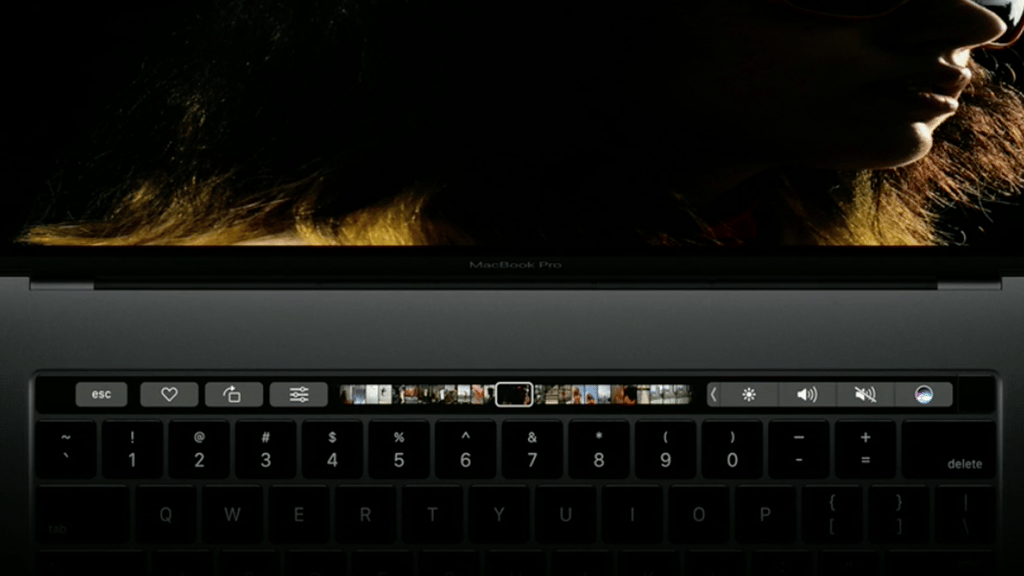 While Apple has placed strict rules on the allowed usage of the Touch Bar such as no scrolling content, minimal use of color and no alerts or notifications, custom software developers have endless opportunity to utilize this new tool to create an intuitive and fluid experience. From providing useful information to customizable shortcuts, the Touch Bar acts as an extension to the trackpad and keyboard with a vibrant, eye-catching display.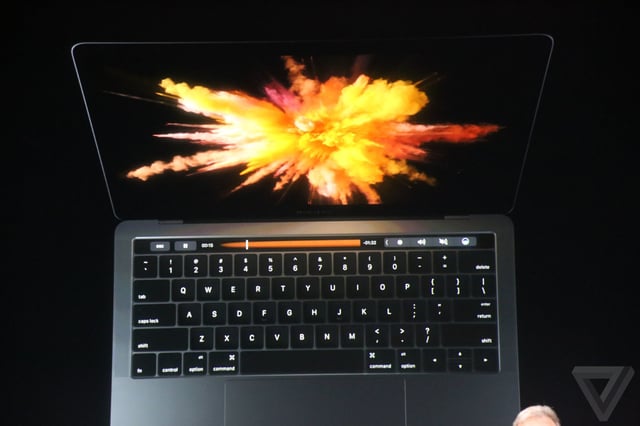 The most exciting aspect of the Touch Bar for companies like AndPlus is that it's open for development. Adobe's own Bradee Evans demonstrated the ability to customize tools for Photoshop using the touchscreen strip and it worked flawlessly. As a software development company we're passionate about being on the forefront of innovative technology and are excited for the opportunity to develop something beautiful for this new hardware.

The addition of the Touch Bar included Touch ID (which actually replaces the traditional power button), the now 3-year old technology that was introduced with the iPhone 5S. This allows users to not only log into their MacBook Pro using a secure fingerprint tool but also opens the door for Apple Pay in Safari for online shopping. All is kept secure and on-device with the new T1 chip with secure enclave to insure maximum security for your biometric data. It's unclear at the moment whether the T1 chip only manages Touch ID or if it's a seperate processor for the entire Touch Bar.
Overall the Touch Bar appears to be an exciting step forward into the world of custom software. It's well made and brilliantly thought out, it's up to companies like us to make it as useful as possible.
---